ListingLogic is your digital brand marketing expert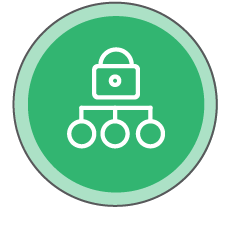 Set up and manage multiple campaigns in a single portal. Suitable for all-sized businesses.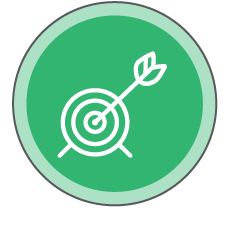 Drive traffic to your website and build your own custom audience for remarketing.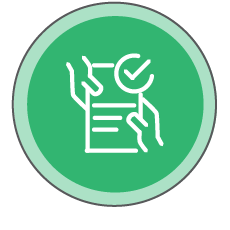 Quick, easy ordering process. No digital marketing expertise required.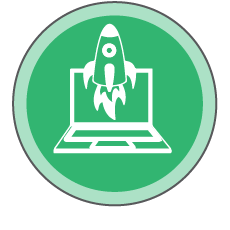 Get results that are higher than the industry standard. Amplify your ROI.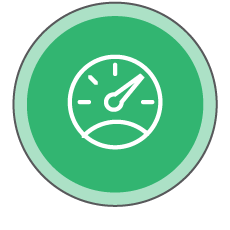 Create multiple ads in minutes. No wasted time on repetitive tasks.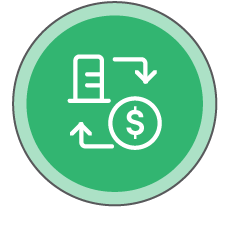 Get the best results for your marketing dollar with ads optimised for performance.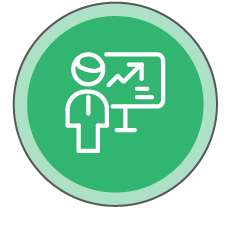 Automated ad targeting to reach the custom audiences most likely to engage with your campaigns.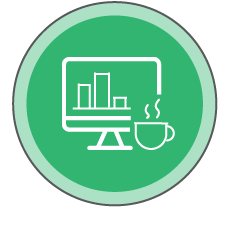 View real-time campaign performance insights via a live reporting dashboard.

Boost your brand.
Be the broker of choice
Our Brand Maximiser campaign package is always on, and designed to get your mortgage broking brand in front of as many potential new clients as possible.
ListingLogic's automation makes best use of your budget, customer database, and website traffic to deliver your ads to potential customers where they are searching online.
ListingLogic helps you leverage the selling power of the world's largest digital platforms.
One platform does it all
ListingLogic simplifies your advertising needs by using a single digital platform that seamlessly integrates with your business systems to automate campaign set-up and execution.
Manage single or multiple campaigns from one place. Leverage the full potential of digital media for different objectives and budgets. Highly scalable as your business grows to give you a competitive advantage and the best ROI.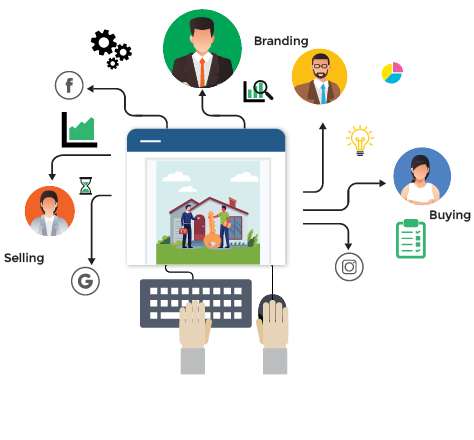 Ads in market in minutes
Built-in, best-practice branded templates and a connection to your CRM, help you build attractive effective ads in seconds, saving time and money. Automated ad optimisation and placement means your information can be in front of the right, engaged audience as soon as it's ready.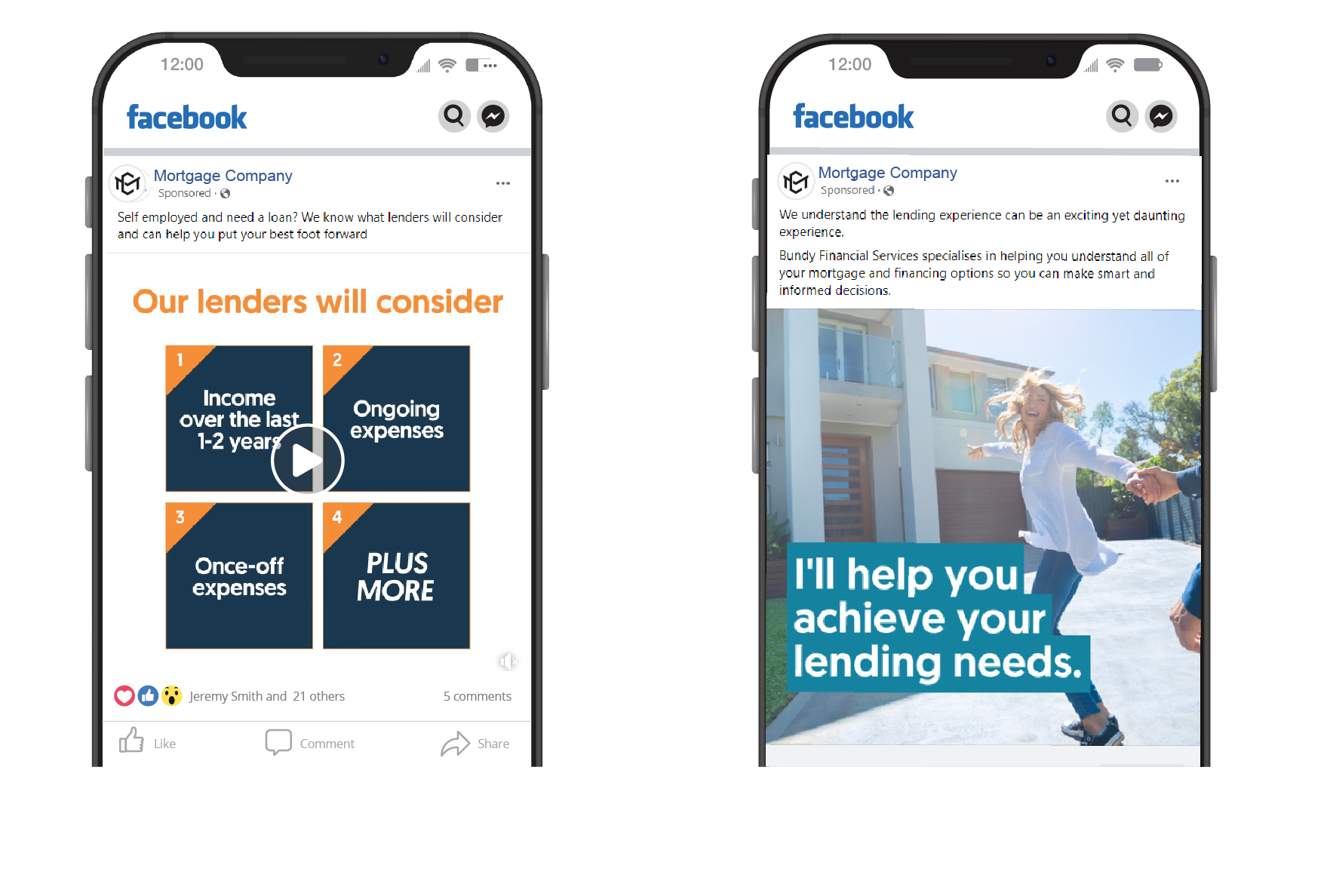 Comprehensive reporting
Access to real-time reporting metrics. Set up broker, vendor or corporate reports from your dashboard and get notified of important activity so you don't waste time constantly checking.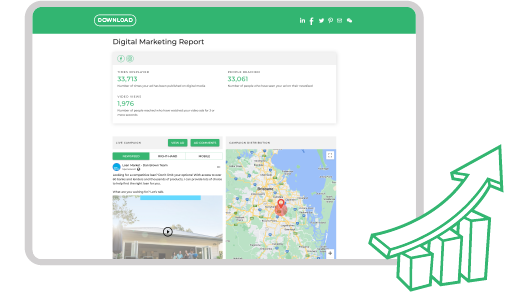 Cost effective
ListingLogic creates, targets, optimises and reports on your ads from one dashboard, making it faster and more cost effective than a digital marketing specialist or agency.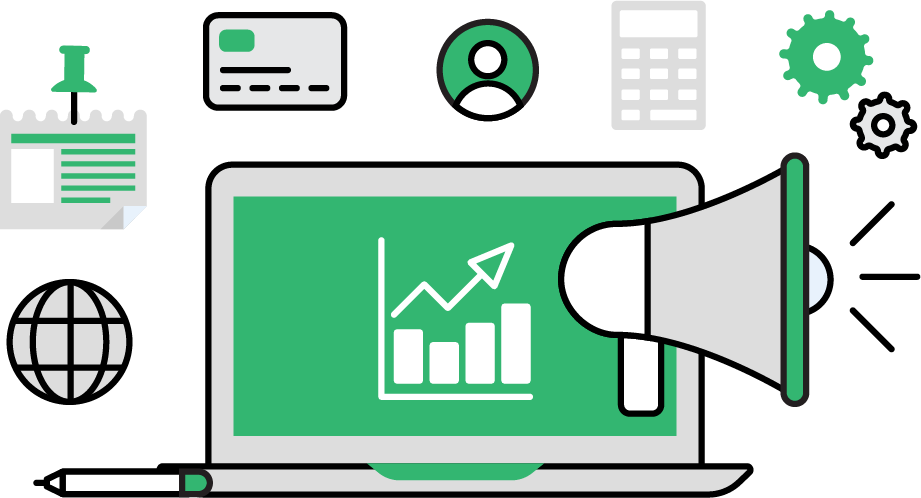 We'd love to talk about how we can work together to boost your mortgage broking business.