Always on
Continuously leverage your whole listing catalogue, automatically updated with new listings, to reach the right buyers at the right time.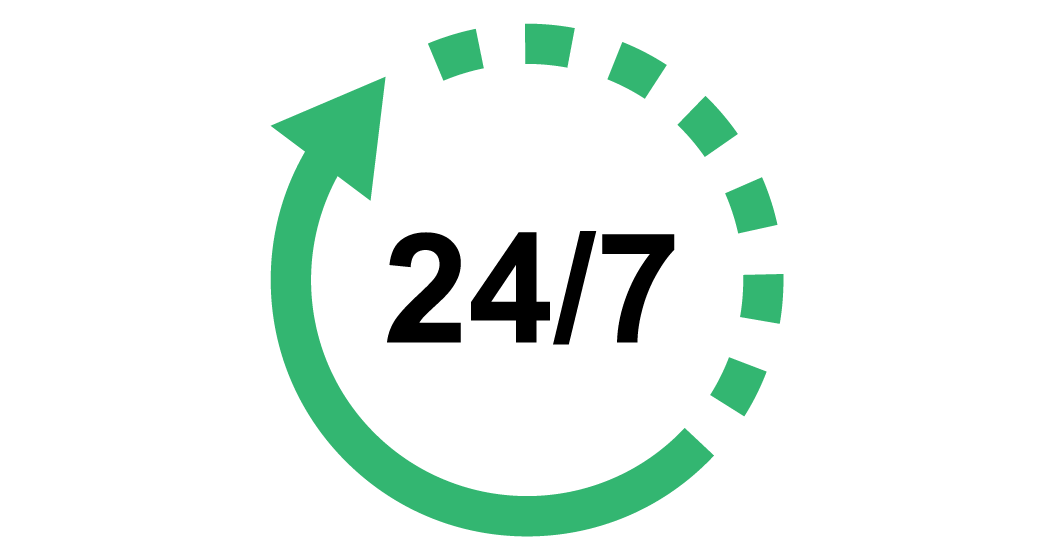 Personalised
Re-target individuals with listings they've viewed on your website and showcase others they'll love based on their interests.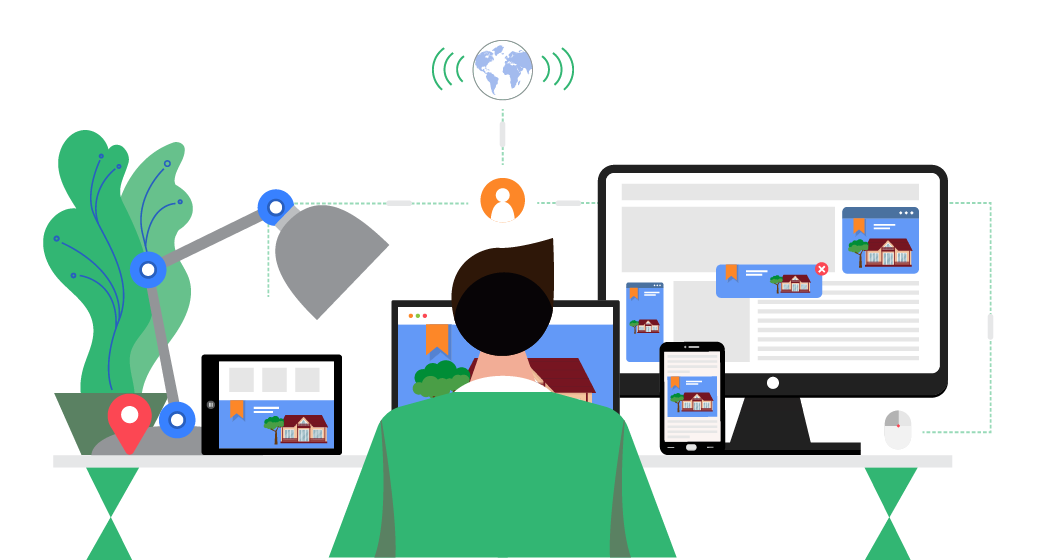 Cost effective
Get the best ROI with precise targeting. Revive older listings and keep them relevant to buyers.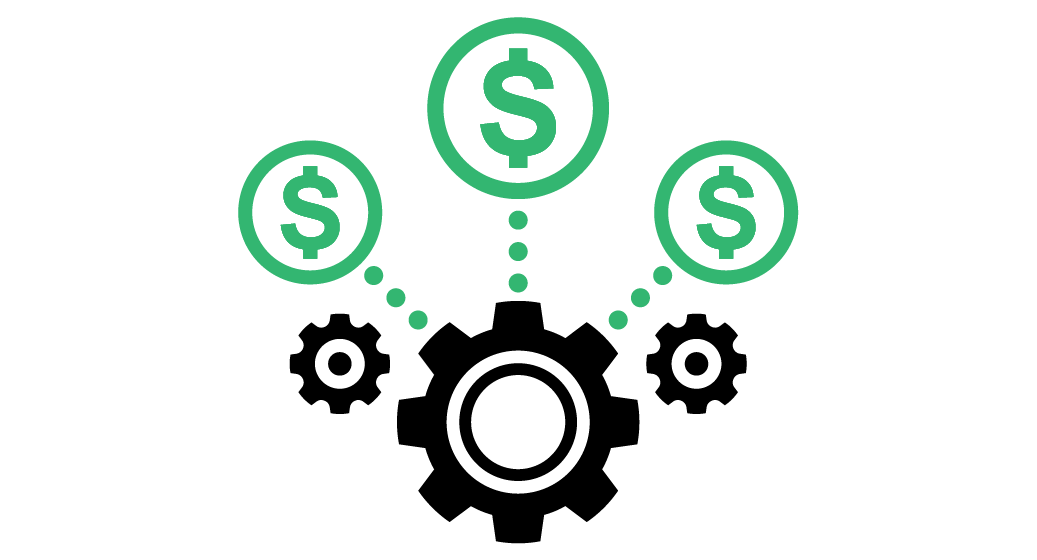 Wide reach
Find new potential buyers from those who've expressed interest in listings similar to yours, even if they haven't visited your website yet.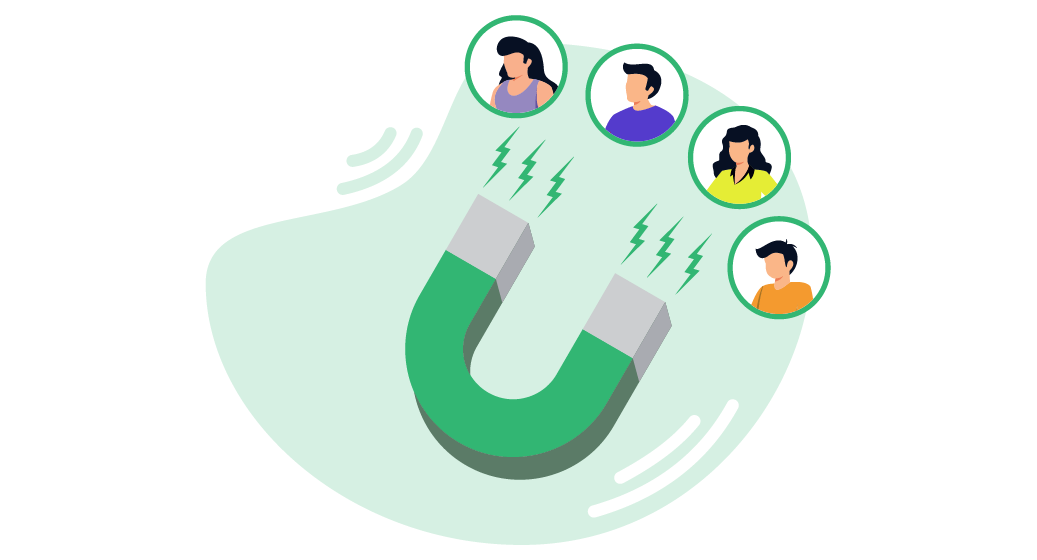 Fast and simple
No need to set up multiple ad sets to target listings to different buyers.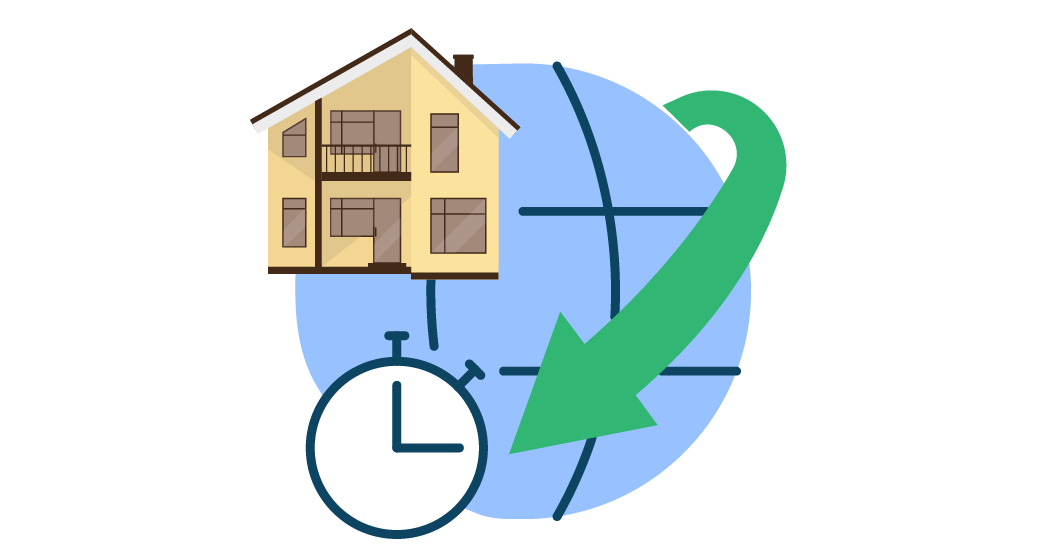 Leverage your entire listing portfolio
Book a demo to find out how Dynamic Property Ads can help you get the most from your ad spend, by showing potential buyers listings you know they'll love, based on what they've viewed so far.
Don't take our word for it
The Dynamic Property Ad carousels are a great product that enables us to showcase a range of properties to the market in a dynamic way. ListingLogic is effective in managing these for us with regular optimisation and reporting. DPAs perform well with a strong click-through rate and I would recommend them to anyone looking to showcase multiple products within one ad unit.

Residential Marketing Manager, Bayleys

Listing Maximiser
Showcase your listings to a high-intent audience on the digital platforms they use. Build a custom audience for remarketing to future buyers.
Auto-Sold
Instantly leverage the brand promotion opportunity from every sale. Celebrate your team's successes and showcase your brand. Learn more
Brand Maximiser
Grow awareness of your brand with potential clients using an always-on brand campaign, personalised to you and your objectives.
We'd love to talk about how we can work together