Your digital marketing expert
ListingLogic offers a suite of smart, simple-to-use digital marketing tools designed to maximise your competitive advantage and help you achieve better return on your advertising investment.

Scalable
Manage multiple campaigns in a single portal. Suitable for all sized businesses.

Simple
Quick, easy ordering process, integrated with your CRM. No digital marketing expertise required.

Speed
Get the best results for your marketing spend with ads optimised for performance.

Reach
Automated ad placement to find custom audiences most likely to engage with your ad.

Results
Campaigns booked via the ListingLogic platform achieve better results than industry standard

Impact
Quick, easy ordering process, integrated with your CRM. No digital marketing expertise required.

Value
Create multiple ads in minutes. It takes just a few clicks. No wasted time on repetitive tasks.

Visibility
Real-time campaign performance insights via a live reporting dashboard.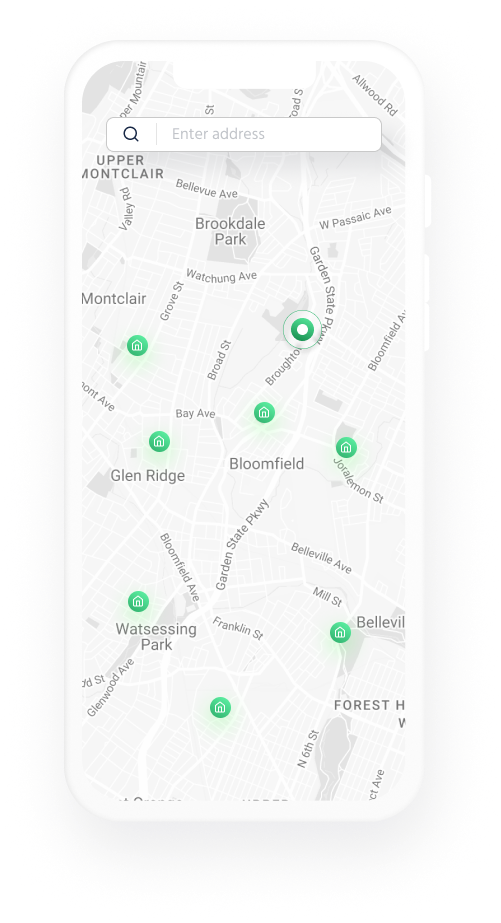 The products we offer
Listing Maximiser
Advertise businesses for sale to a high-intent audience on the digital platforms they use. Build a custom audience for remarketing to future buyers too.
Dynamic Product Ads
Create a catalogue of business listings that are highly personalised to your target audience. Reach the right people in the right place, at the right time.
Auto-sold
Instantly leverage the brand promotion opportunity from every sale. Celebrate your team's successes and showcase your brand.
Brand Maximiser
Build awareness of your brokerage brand among potential clients with an always-on brand campaign, personalised to you and your objectives.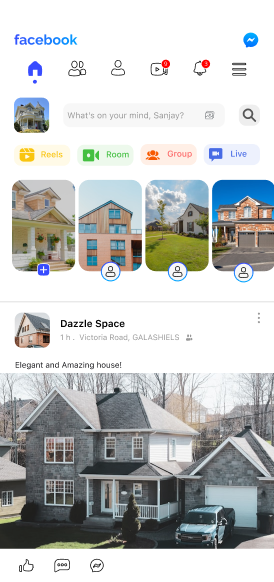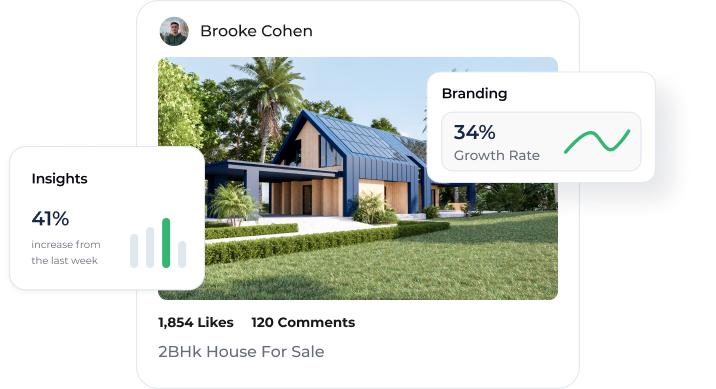 One platform does it all
ListingLogic simplifies your advertising needs by using a single digital platform. Manage single or multiple campaigns from one place. Leverage the full potential of digital media for different marketing objectives and budgets. Highly scalable as your business grows to give you a competitive advantage and the best ROI.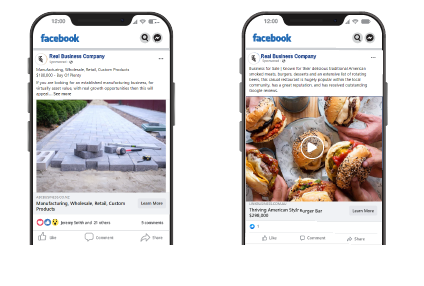 Ads to market in minutes
Built-in, best-practice, branded templates and a connection to your CRM help you build attractive effective ads in seconds, saving time and money. Automated ad optimisation and placement means your information can be in front of the right, engaged audience as soon as it's ready.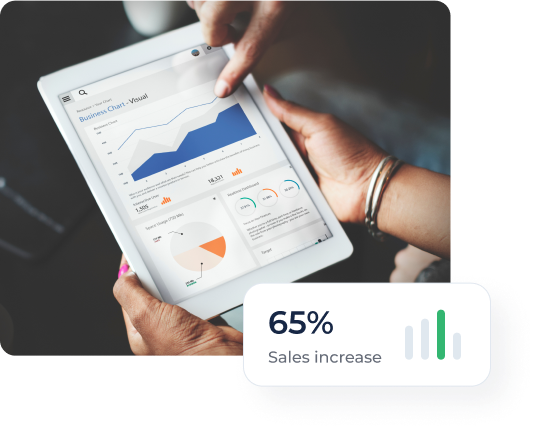 Targeted reach
ListingLogic's automation makes best use of your budget, custom audiences, and website traffic to deliver your ads to potential customers where they are searching online. ListingLogic helps you leverage the selling power of the world's largest digital platforms.
Comprehensive reporting
You and your vendors have access to real-time reporting metrics. Set up agent, vendor or corporate reports from your dashboard and get notified of important activity so you don't waste time on constant checking.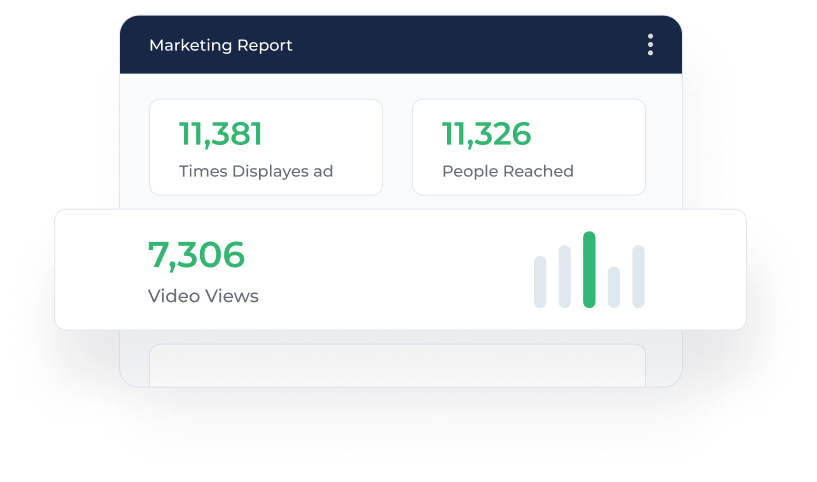 Cost effective
ListingLogic creates, targets, optimises and reports on your ads from one dashboard, making it faster and more cost effective than a digital marketing specialist or agency.
Featured Insights
Keeping you updated with the most trending and latest Blogs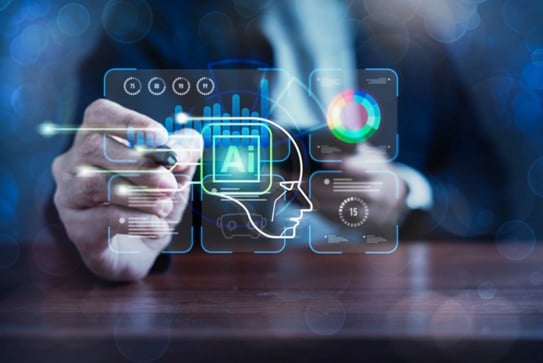 Dawson Scott; Chief Technology Officer at Reapit leads AI-driven CRM systems to transform the UK property industry
Artificial Intelligence (AI) is already being used by the property industry, and its impact is only set to grow. But while new technology can be intim...
A quick re introduction
Having been out of the prop tech game for a couple of years I was asked to rejoin ListingLogic [ a company I founded ] at the beginning of this year. ...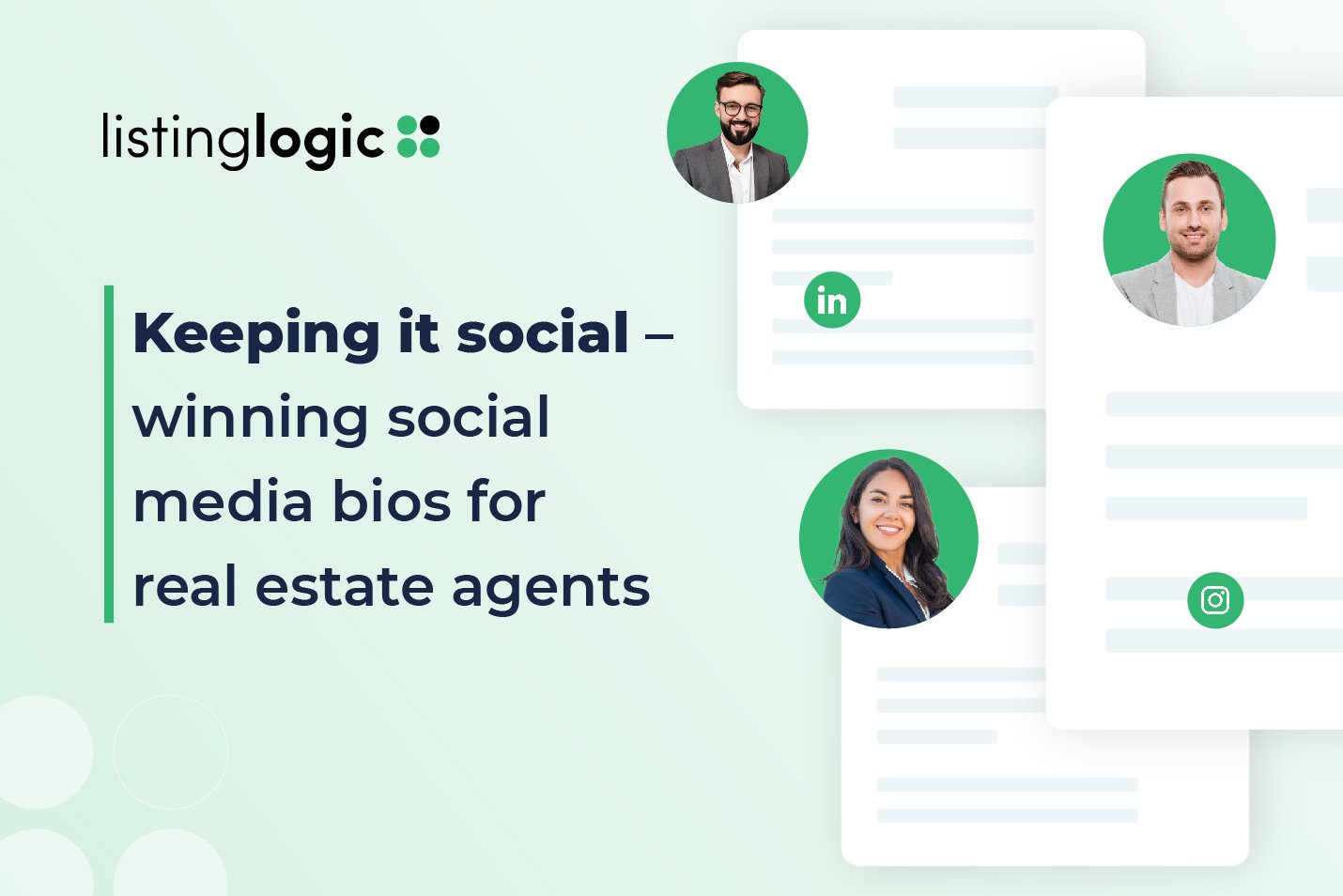 Keeping it social – winning social media bios for real estate agents
We all know the power of social media. In 2021, 97% of buyers used the internet as the first step in the house hunting process, according to the US-ba...
Ready to get started?
We'd love to talk about how we can work together.