What sets us apart

We deliver top performing campaigns to put you ahead of the competition, by increasing your digital presence, strengthening your online brand and attracting more customers to you.

We build symbiotic relationships with vendors and partners to integrate vital data with our product. Shared data is protected, but remains accessible to those with authority to view or modify it.

We deliver what we promise, when we promise it. That means designing product packages in consultation with our customers to find the right solutions to address their challenges.

Our solutions are driven by data, so you will always see measurable results you can share with clients and colleagues. We charge transparent prices for our products, so there's no surprises.
Our team
The ListingLogic team is made up of engineers, product managers, sales and
marketing experts, and service delivery professionals.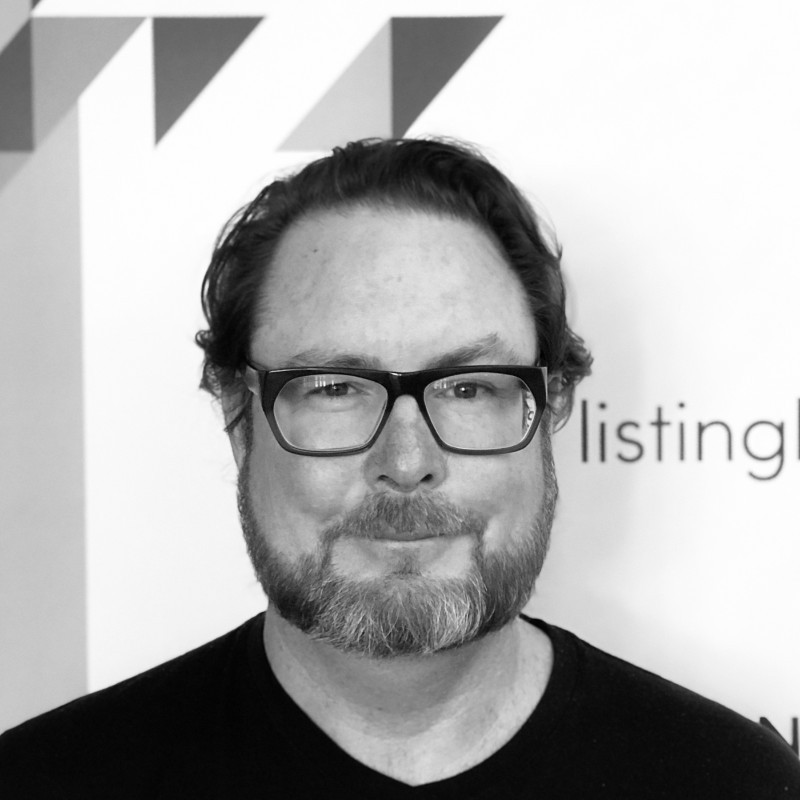 Neil Campbell
FOUNDER / EXECUTIVE DIRECTOR / CEO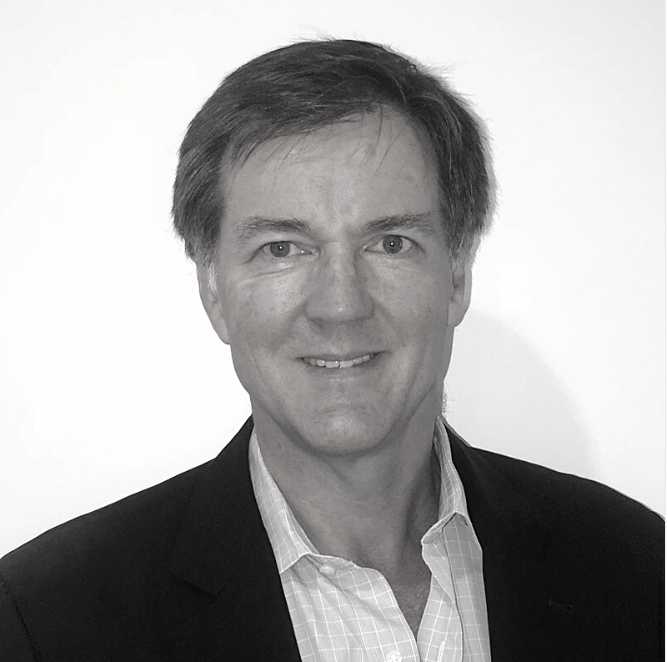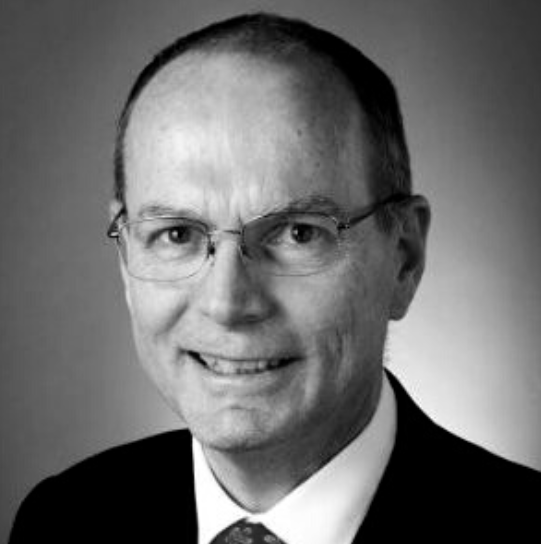 Eric Plumpton
NON-EXECUTIVE DIRECTOR
Tim Poltavtsev
CHIEF TECHNOLOGY OFFICER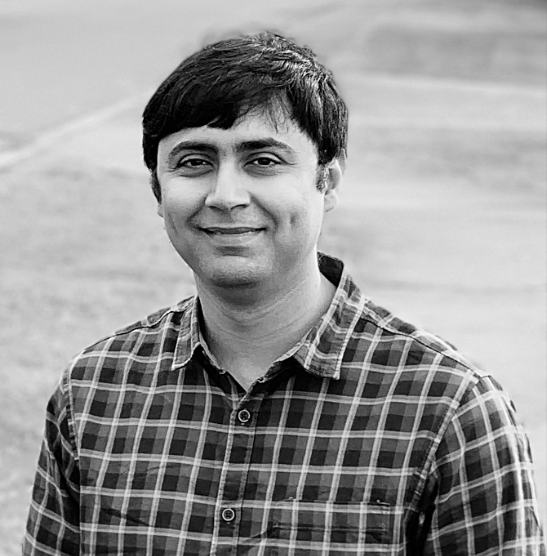 Kushal Shah
SERVICE DELIVERY MANAGER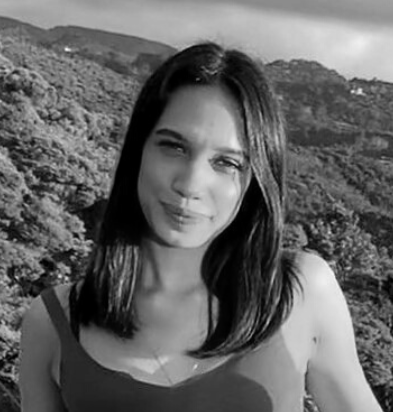 Charmien Paul
KEY ACCOUNT EXECUTIVE ANZ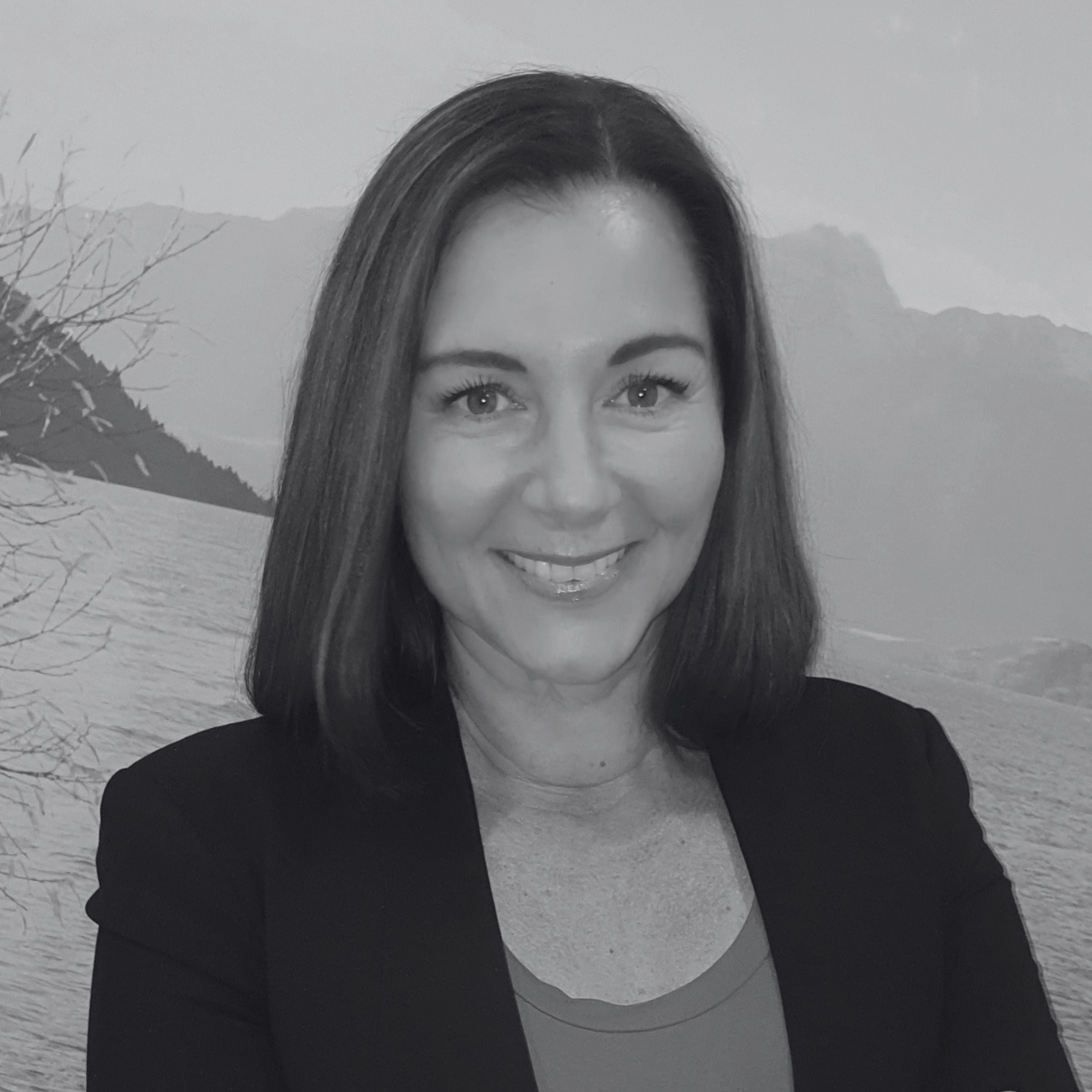 Jules Rust
BUSINESS DEVELOPMENT MANAGER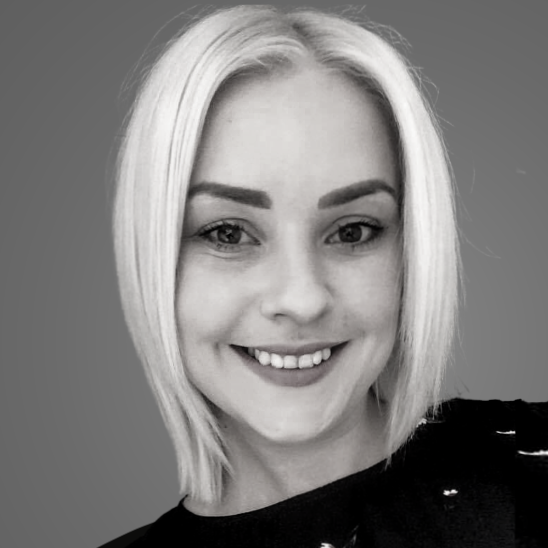 Jess Carroll
ACCOUNT MANAGER
Susan Parry
CUSTOMER SERVICE MANAGER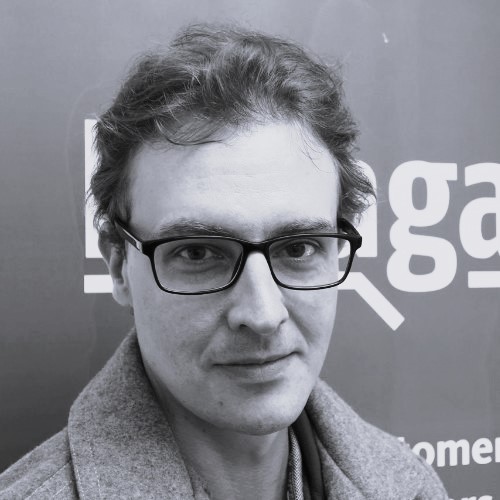 Brett Rider
BUSINESS DEVELOPMENT SPECIALIST
Samuel Sneyd
SENIOR QA ENGINEER
George Liao
QUALITY ASSURANCE ANALYST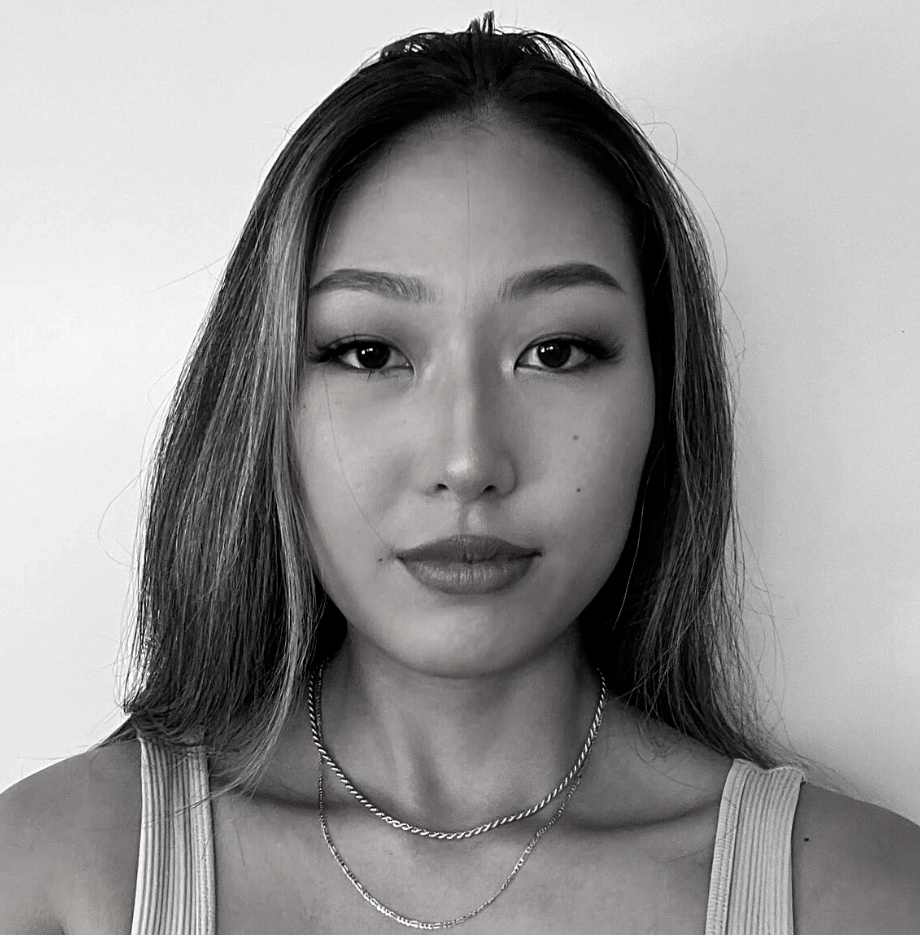 Sue Ha
TECHNICAL SERVICES MANAGER
Shrestha Prasad
SERVICE DELIVERY SPECIALIST
Featured Insights
Keeping you updated with the most trending and latest Blogs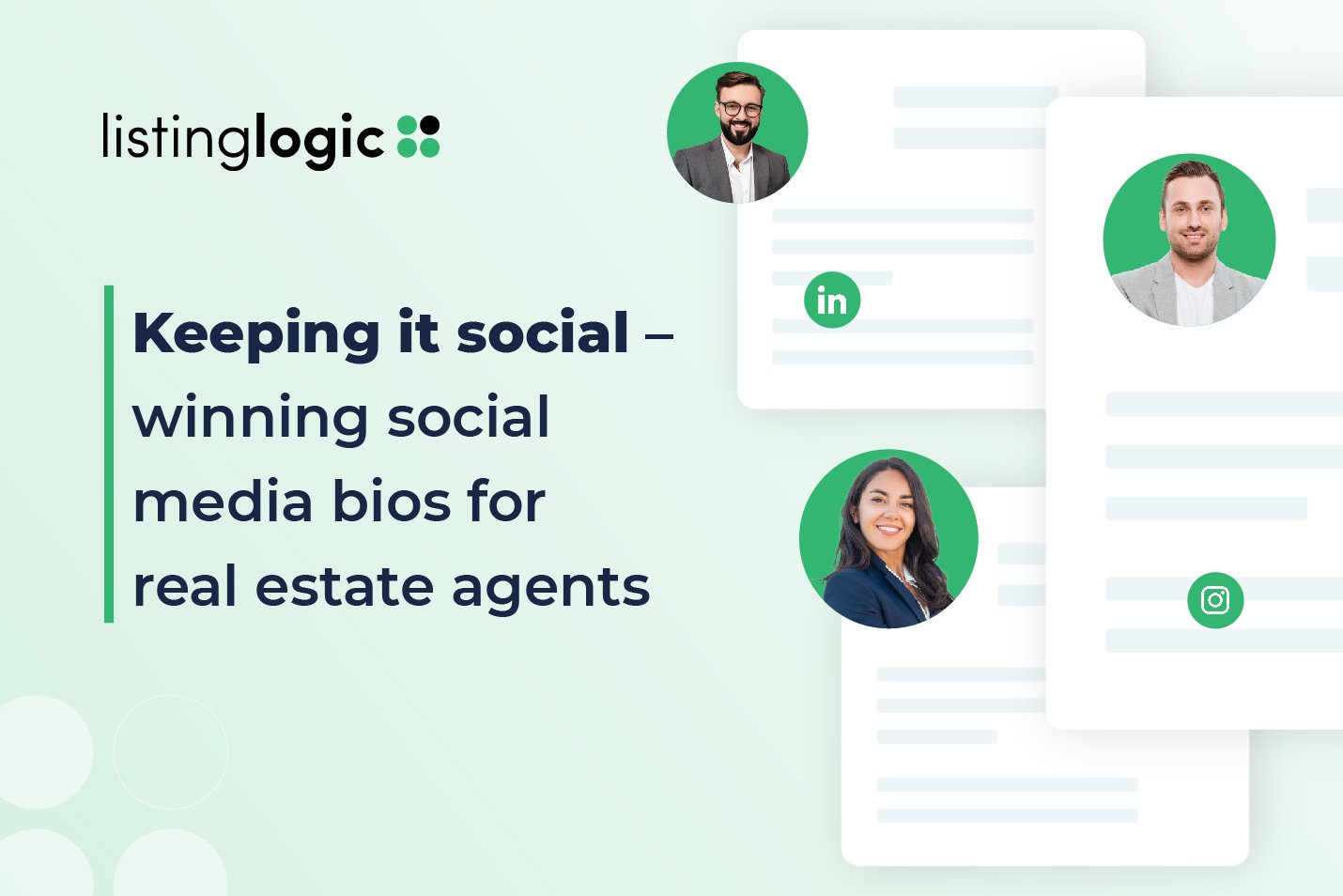 Keeping it social – winning social media bios for real estate agents
We all know the power of social media. In 2021, 97% of buyers used the internet as the first step in the house hunting process, according to the US-ba...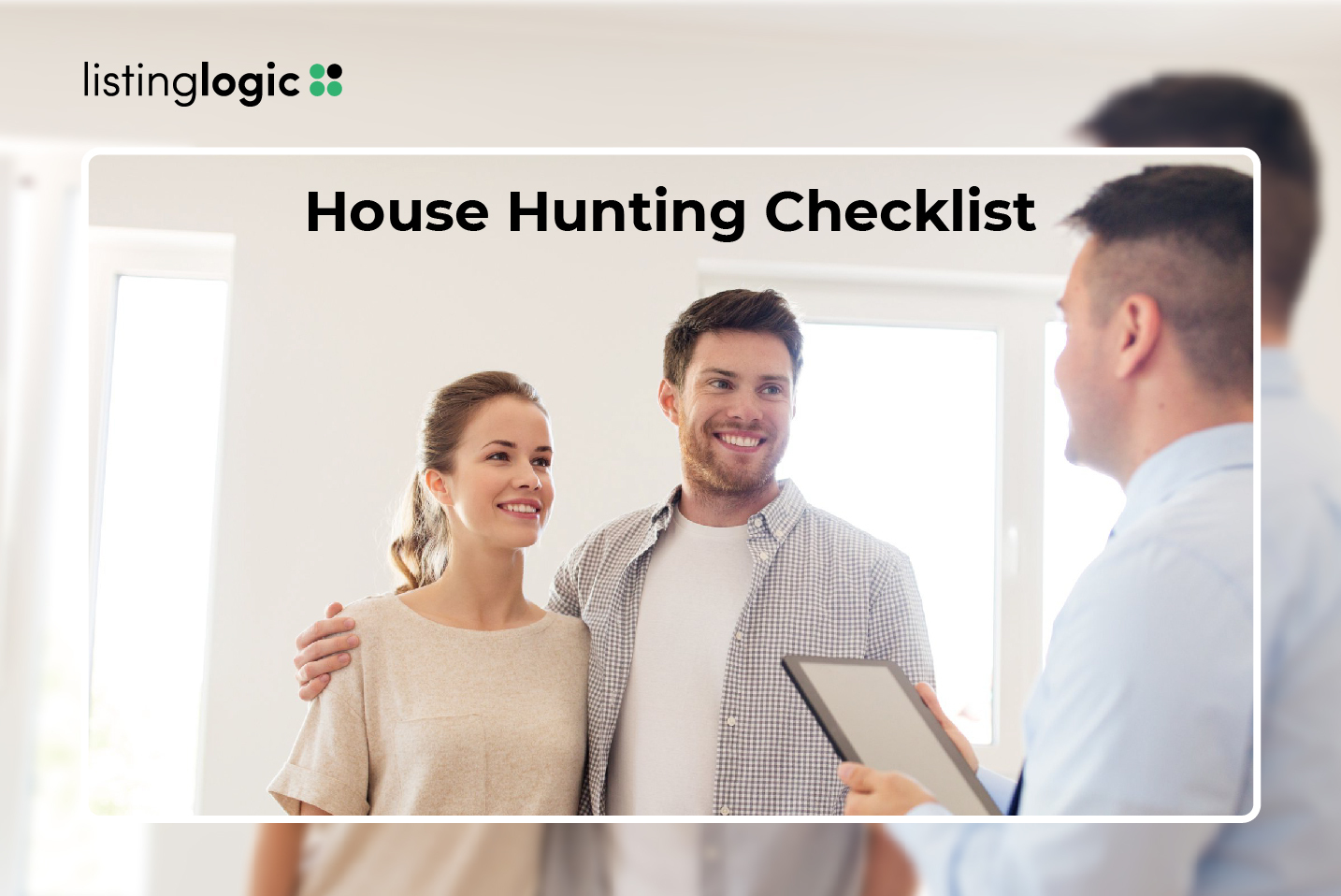 House Hunting checklist: A game changer for real estate agents
A house hunting checklist for your new buyers is the perfect way to showcase your abilities as an expert agent – and convince new customers that they'...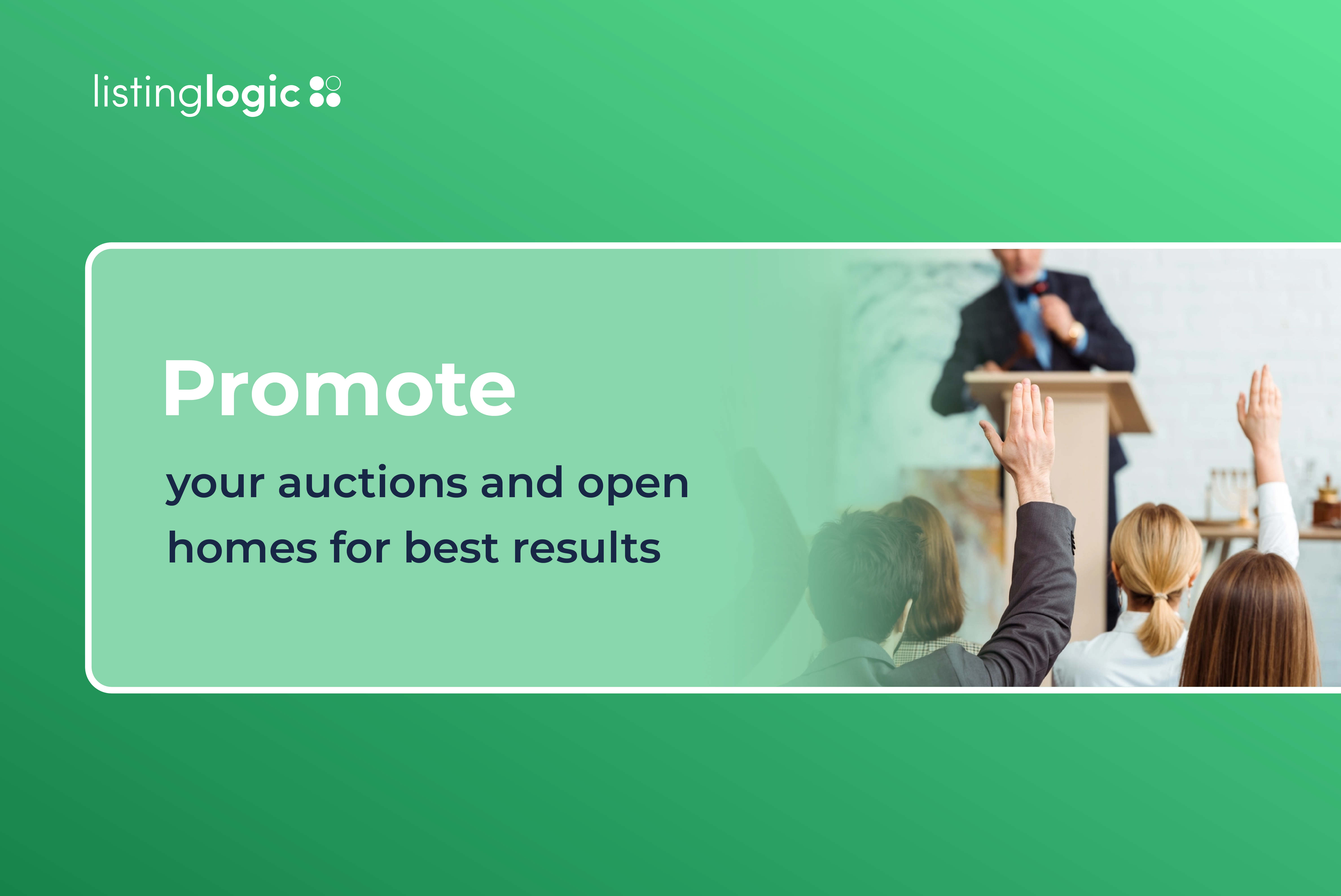 Promote your auctions and open homes for best results
A notable increase in auction numbers and open-home attendance in many regions is a sign there is life in the market as we head into summer and the en...
Ready to get started?
We'd love to talk about how we can work together.