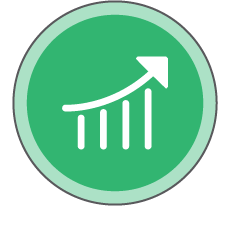 We deliver top performing campaigns to put you ahead of the competition, by increasing your digital presence, strengthening your online brand and attracting more customers to you.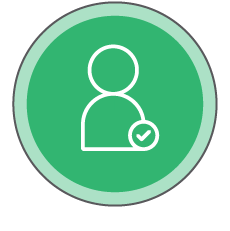 We deliver what we promise, when we promise it. That means designing product packages in consultation with our customers to find the right solutions to address their challenges.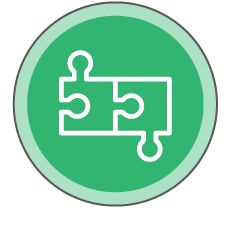 We build symbiotic relationships with vendors and partners to integrate vital data with our product. Shared data is protected, but remains accessible to those with authority to view or modify it.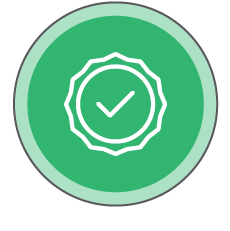 Our solutions are driven by data, so you will always see measurable results you can share with clients and colleagues. We charge transparent prices for our products, so there's no surprises.
The ListingLogic team is made up of engineers, product managers, sales and marketing experts, and service delivery professionals.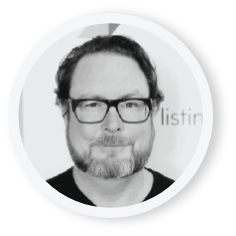 Neil Campbell
FOUNDER / EXECUTIVE DIRECTOR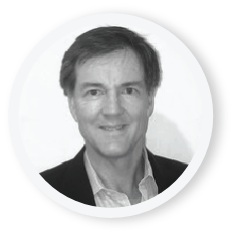 Niall Cairns
CHAIRMAN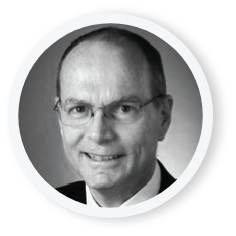 Eric Plumpton
NON-EXECUTIVE DIRECTOR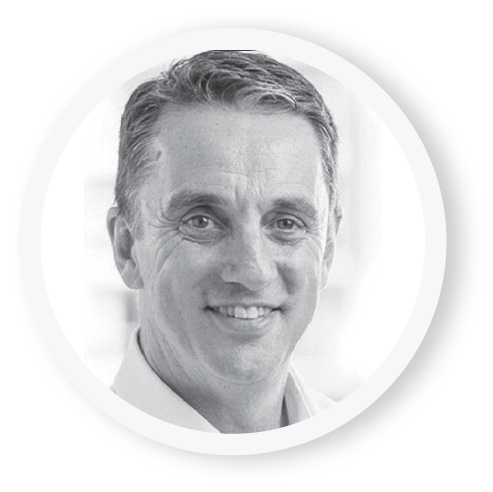 Chris Simmons
CHIEF EXECUTIVE OFFICER
Caroline Francis
CHIEF MARKETING OFFICER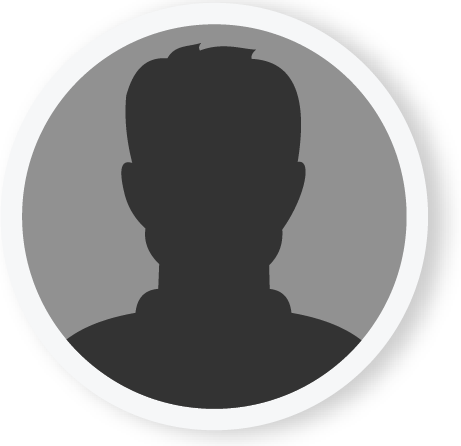 Tim Poltavtsev
CHIEF TECHNOLOGY OFFICER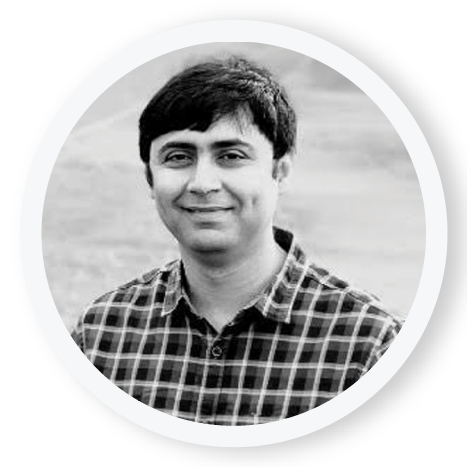 Kushal Shah
SERVICE DELIVERY MANAGER
Abby Tackle
SALES DIRECTOR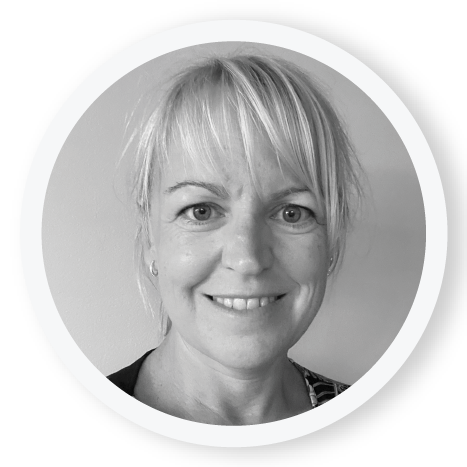 Rachel Gray
FINANCE MANAGER