How it works
Refer a colleague or an office.
When that person or office signs up with ListingLogic and orders their first campaign you get 20% off your next campaign.
You don't need to do anything else. We'll contact you to set up your discounted campaign.
A referred agent or office gets 20% off their first campaign with ListingLogic.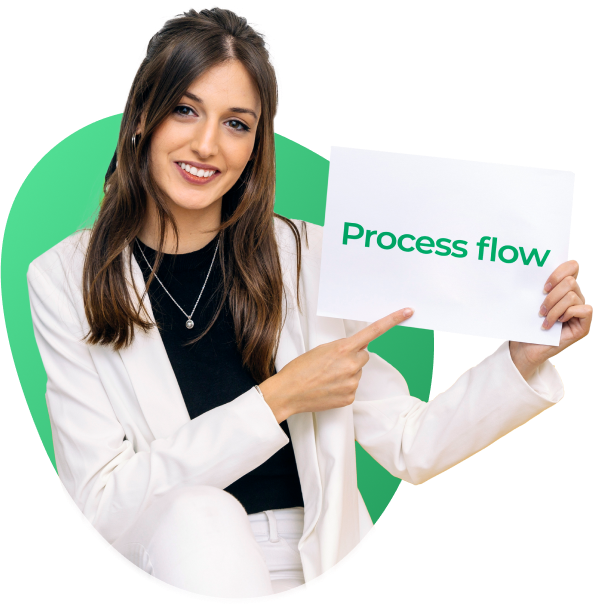 Refer a friend
Fill in the details below.
Give 20% off
The referred agent or office receives
20% off their first order.
You get 20% off
Once the referred agent or office confirms their first order, you get 20% off your listing campaign too.
Featured insights
Keeping you updated with the most trending and latest Blogs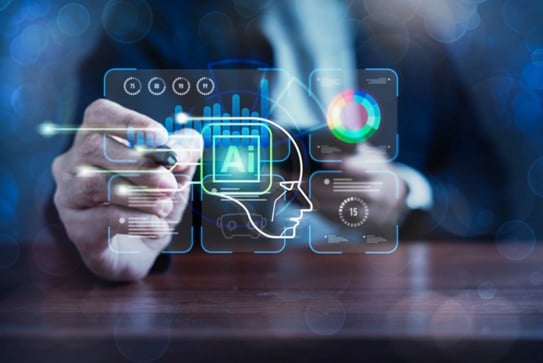 Dawson Scott; Chief Technology Officer at Reapit leads AI-driven CRM systems to transform the UK property industry
Artificial Intelligence (AI) is already being used by the property industry, and its impact is only set to grow. But while new technology can be intim...
A quick re introduction
Having been out of the prop tech game for a couple of years I was asked to rejoin ListingLogic [ a company I founded ] at the beginning of this year. ...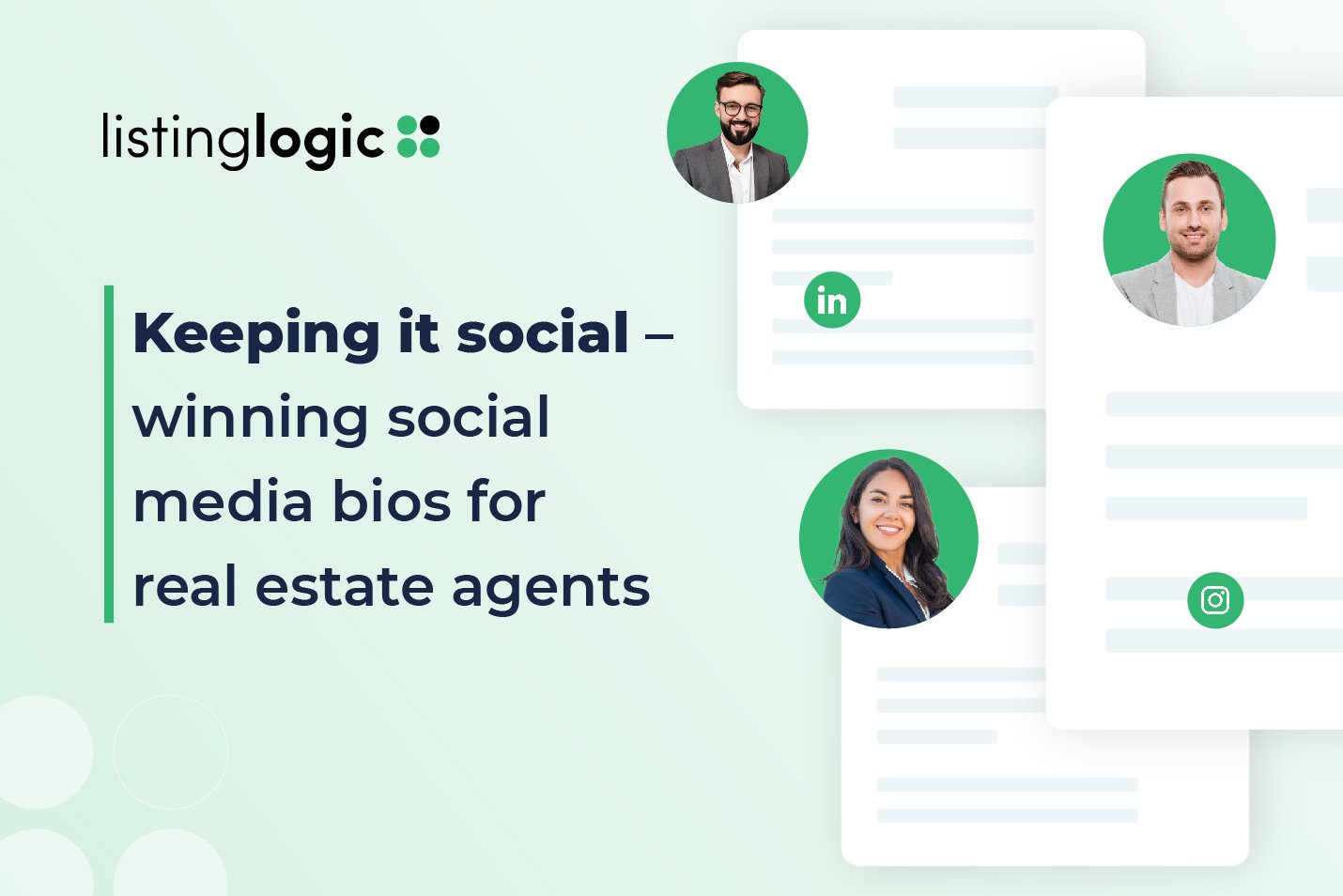 Keeping it social – winning social media bios for real estate agents
We all know the power of social media. In 2021, 97% of buyers used the internet as the first step in the house hunting process, according to the US-ba...