How it works
Refer a colleague or an office.
When that person or office signs up with ListingLogic and orders their first campaign you get 20% off your next campaign.
You don't need to do anything else. We'll contact you to set up your discounted campaign.
A referred agent or office gets 20% off their first campaign with ListingLogic.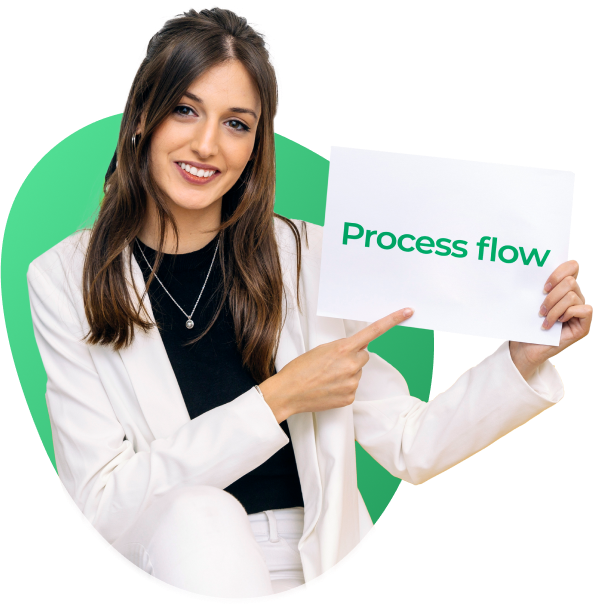 Refer a friend
Fill in the details below.
Give 20% off
The referred agent or office receives
20% off their first order.
You get 20% off
Once the referred agent or office confirms their first order, you get 20% off your listing campaign too.
Featured insights
Keeping you updated with the most trending and latest Blogs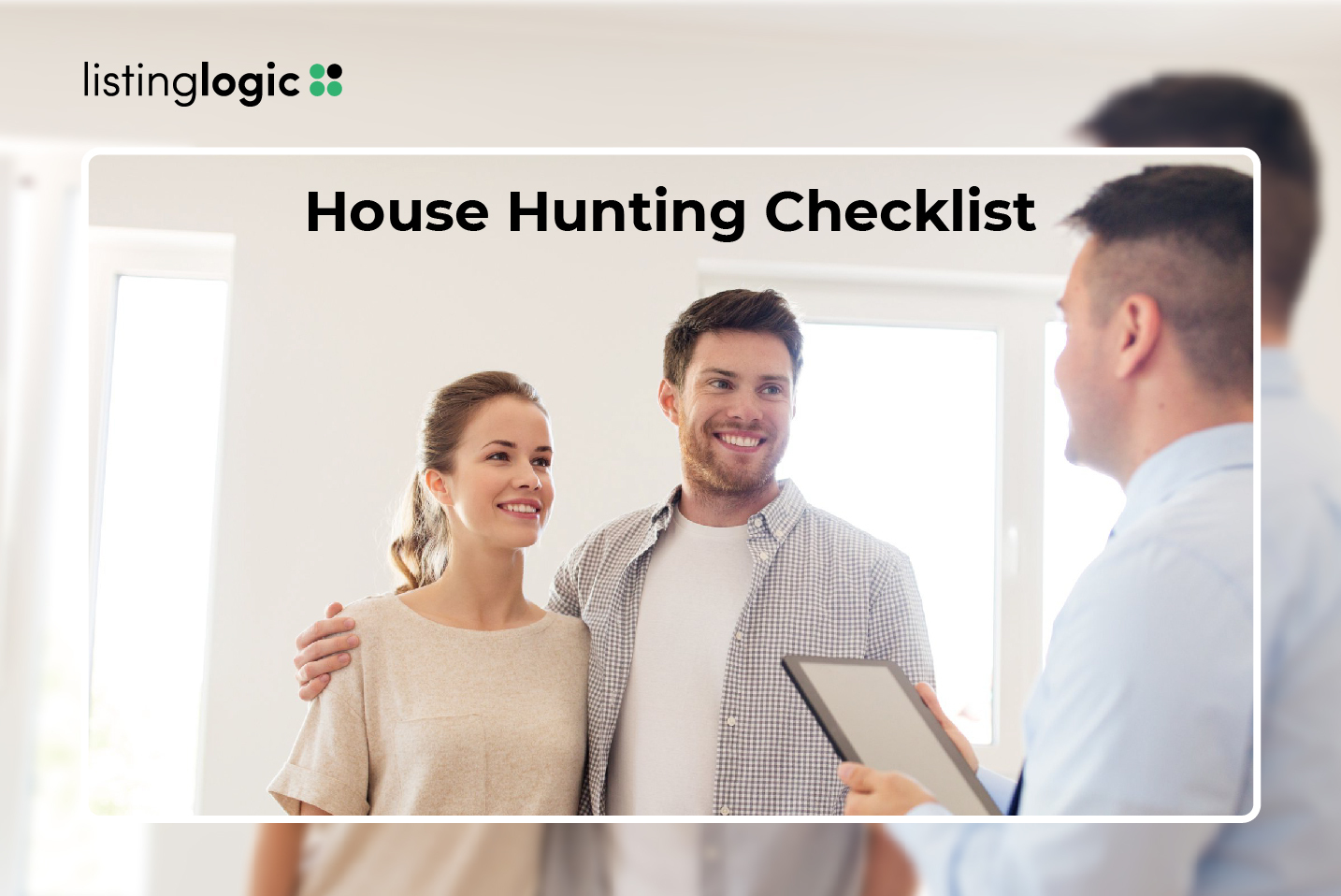 House Hunting checklist: A game changer for real estate agents
A house hunting checklist for your new buyers is the perfect way to showcase your abilities as an expert agent – and convince new customers that they'...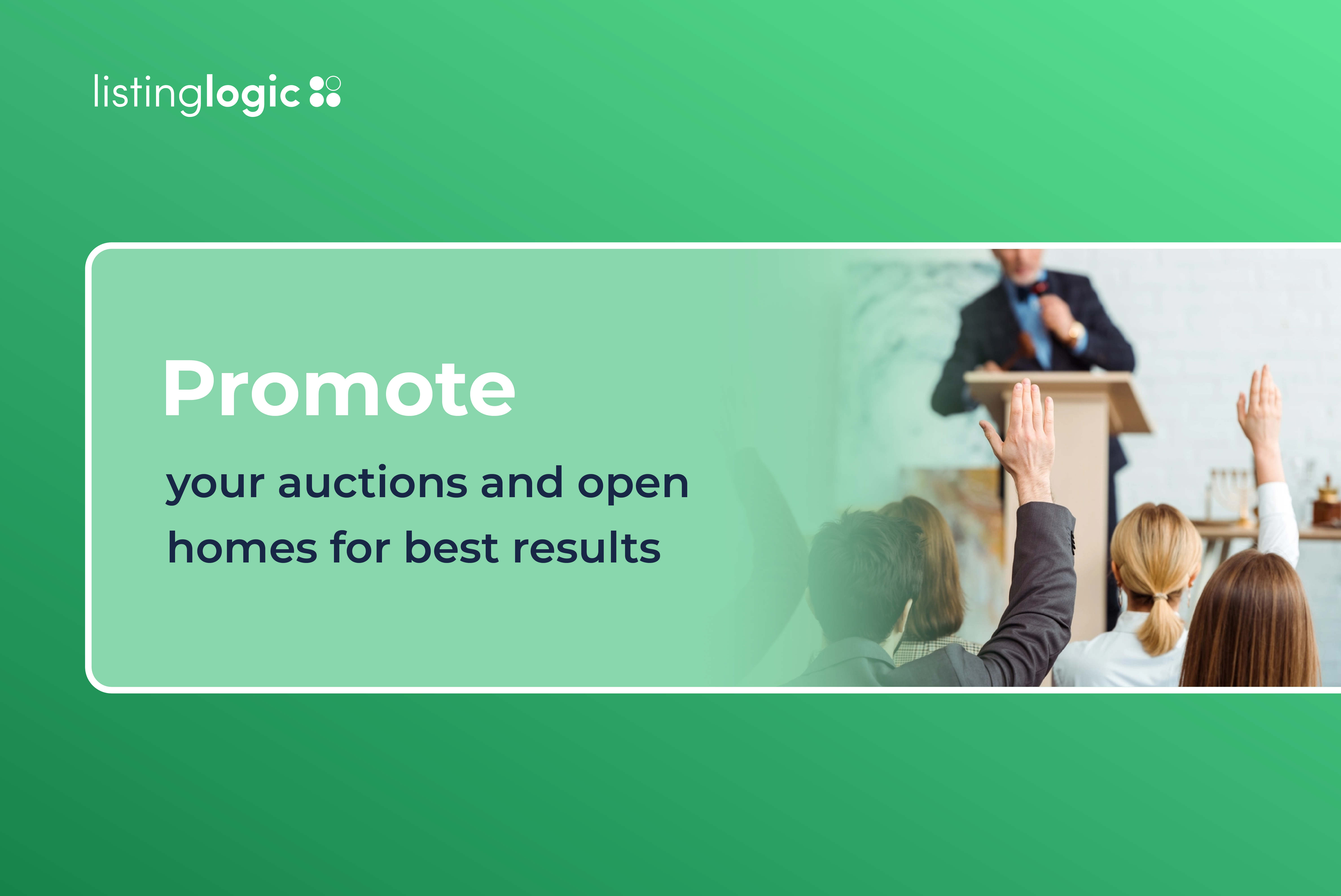 Promote your auctions and open homes for best results
A notable increase in auction numbers and open-home attendance in many regions is a sign there is life in the market as we head into summer and the en...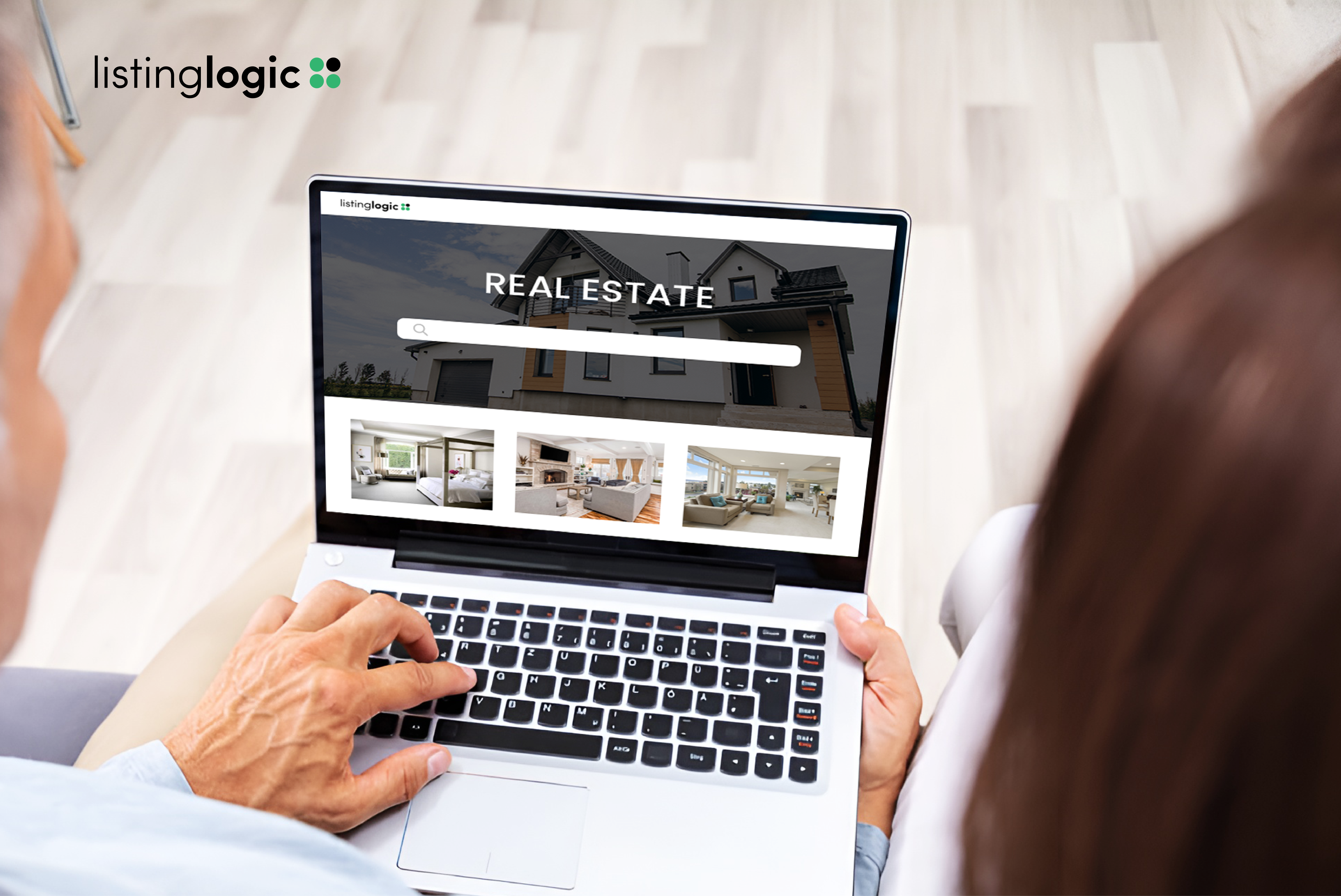 Reducing your reliance on portals
It seemed like such a good idea at the time. Use the functionality, reach and popularity of real estate portals to get your listings to a wider audien...